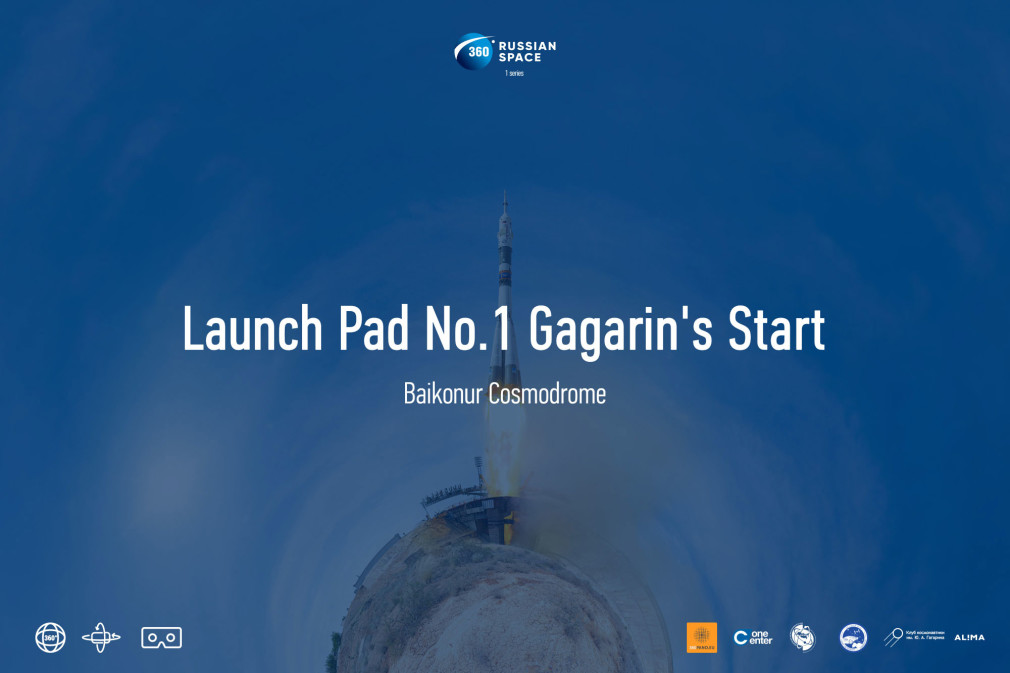 Do you dream to visit Baikonur and see the rocket launch? We offer to "walk" along the cosmodrome through 360VR panoramas made by photographer Andrew Bodrov within the project "Russian Space 360".
You can not only look at Baikonur and its surroundings, but also feel the atmosphere of this place.
The first series is focused on the legendary Launch Pad No.1 as it is also called - "Gagarin's start". You will see the launch pad, the roll out and launch of the Soyuz-FG rocket from different angles in details.
We invite everyone http://www.360pano.eu/space/baikonur/pad1/